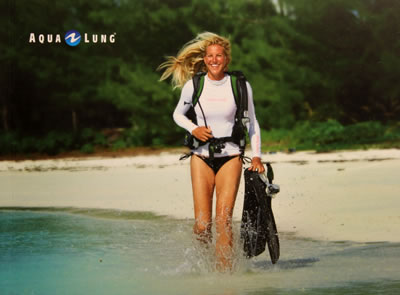 Not only do we offer wonderful dive trips here in Florida but also can help you plan and book your dive vacation to any destination in the world.
Let our dive travel experts help you book the dive vacation of a lifetime to an exotic destination only the envious would dream of or learn the advantages of being pampered on one of our beautiful dive live aboards that sail all over the world.
Regardless the destination or number in your group we can help you with all the details from airfare, transfers, transportation, hotel, rental gear to the littlest of details. If you need any training or a refresher before you leave or any dive gear or camera equipment we have you covered. Naples Marina & Excursions is your premier dive travel agency. Call to schedule an appointment and learn how we can make your dreams a dive vacation realization.